We can transform your outdoor space with our premier landscaping and yard care services in Billings, MT!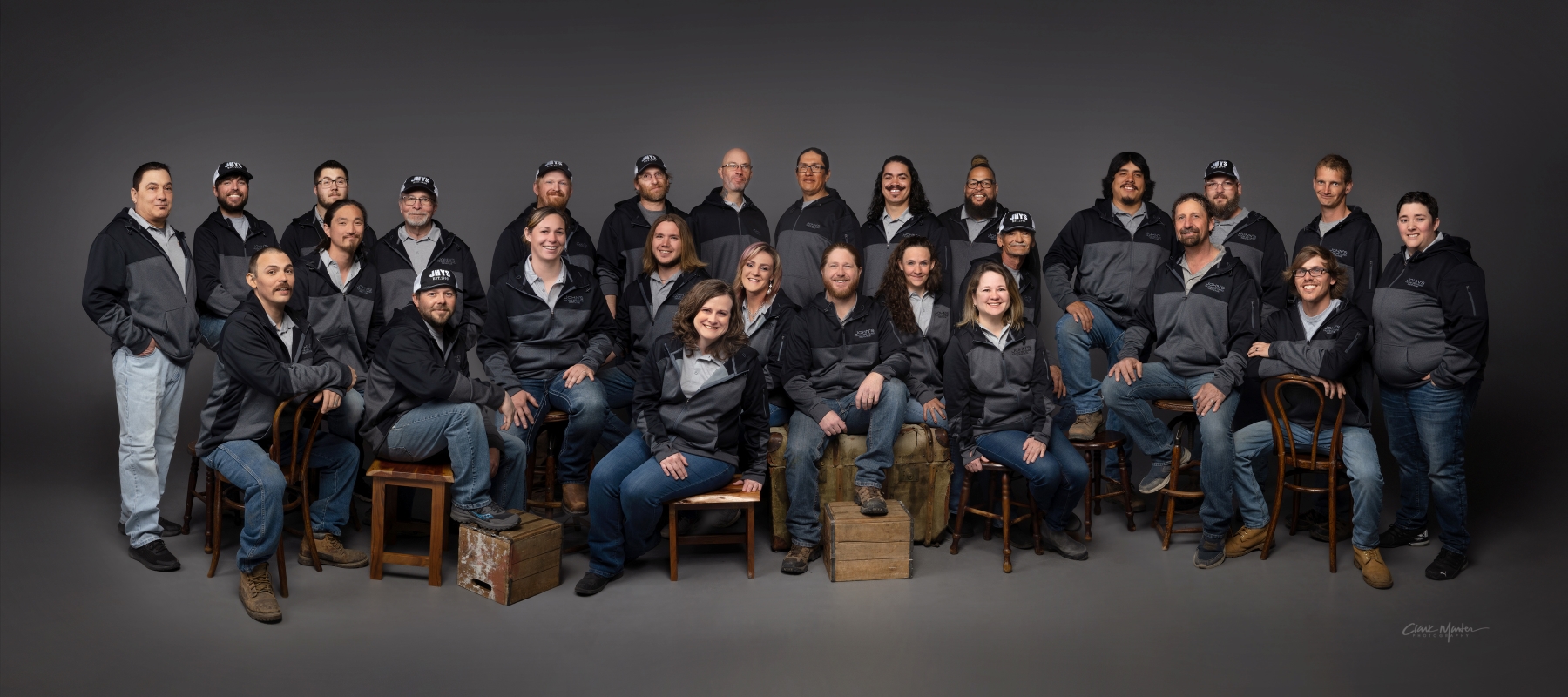 Are you dreaming of a beautifully manicured lawn, vibrant garden beds, and an outdoor oasis that reflects your unique style? Look no further than our professional landscaping and yard care company in Billings, MT. We are passionate about creating stunning outdoor spaces that enhance the beauty and functionality of your property.
Here's why we are the go-to choice for all your landscaping and yard care needs:
Expertise and Experience – With years of experience in the industry, our skilled team of landscaping professionals has the knowledge and expertise to bring your vision to life. We stay up-to-date with the latest trends, techniques, and best practices to ensure that every project we undertake exceeds your expectations.
Comprehensive Services – We offer a wide range of landscaping and yard care services to cater to all your needs. Our services include landscape design and installation, lawn maintenance, irrigation systems, tree and shrub care, seasonal cleanups, and much more. Whatever your outdoor goals may be, we have the solutions to achieve them.
Personalized Approach – We understand that every property is unique, and every client has specific preferences and requirements. That's why we take a personalized approach to every project we undertake. Our team will work closely with you to understand your vision, assess your property, and create a customized plan that aligns with your budget and aesthetic goals.
Attention to Detail – We believe that excellence lies in the details. From selecting the perfect plants and materials to fine-tuning the smallest aspects of your landscape design, we pay meticulous attention to detail in every step of the process. Our commitment to perfection ensures that your outdoor space is not only visually stunning but also functional and sustainable.
Enhance Curb Appeal and Property Value – A well-designed and maintained landscape adds immense value to your property. Our landscaping services go beyond aesthetics – we strive to create outdoor spaces that enhance curb appeal, boost property value, and create a welcoming atmosphere for you, your family, and guests. Whether you're looking to revitalize your front yard, create an inviting backyard retreat, or transform a commercial space, we have the expertise to make it happen.
Customer Satisfaction – We are dedicated to providing exceptional customer service and ensuring your complete satisfaction. Our team is responsive, reliable, and professional throughout the entire process. We listen to your feedback, address any concerns promptly, and go above and beyond to exceed your expectations. Your happiness is our top priority.
At John's Home and Yard, we care about your lawn care. So if you're ready to elevate your outdoor living experience, contact our landscaping and yard care company today.
Request a Quote